Home
Se Habla Español
It is our commitment to provide the highest level of quality service to our clients. We listen to your concerns, ask the right questions and take the time to understand your goals and objectives.
That's why here at TALLEY INCOME TAX we offer:
Refunds as quick as 24-hours!
FREE EFILE!
We have FAST, FRIENDLY AND PROFESSIONAL services at a GREAT price!
Free tax refund estimates!
General help with any personal or business documents!
W7 / ITIN Applications
Translations
Notary Services Available
We are OPEN ALL YEAR...so stop in to say HELLO and let us help you with your tax or bookkeeping needs.
Appointments available and walk-ins welcome!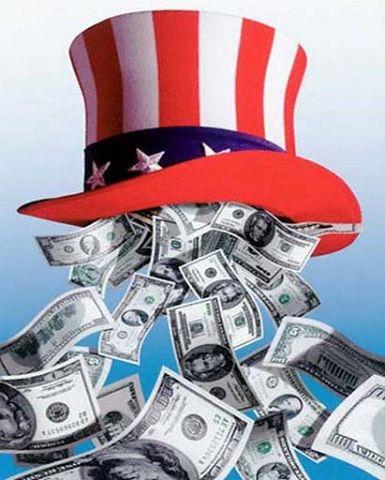 Finances are about taking control of your life and knowing you are working hard for a better future. Call us today and get your money working for you.